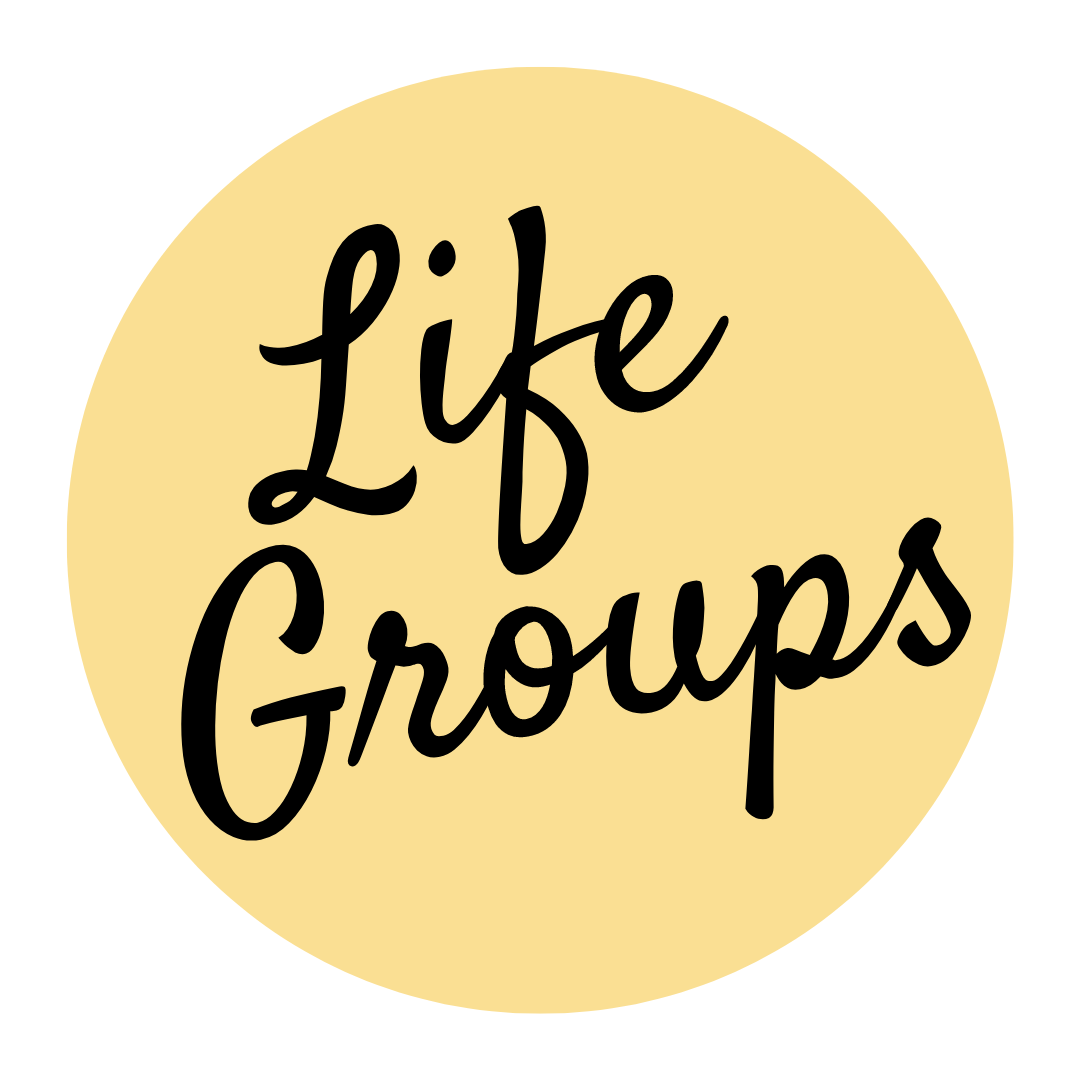 "For where two or three gather in my name, there am I with them."
- Matthew 18:20 (NIV)
Are you yearning for closer connection with other Christians at Maranatha? Might God be calling you to make this possible for yourself and others?
A Life Group is a home fellowship made up of 8-12 adults who meet weekly to share, study, and support one another.
Life Group Questions: Week Dec. 3
Life Group Questions: Week Nov. 26
Life Group Questions: Week Nov. 19