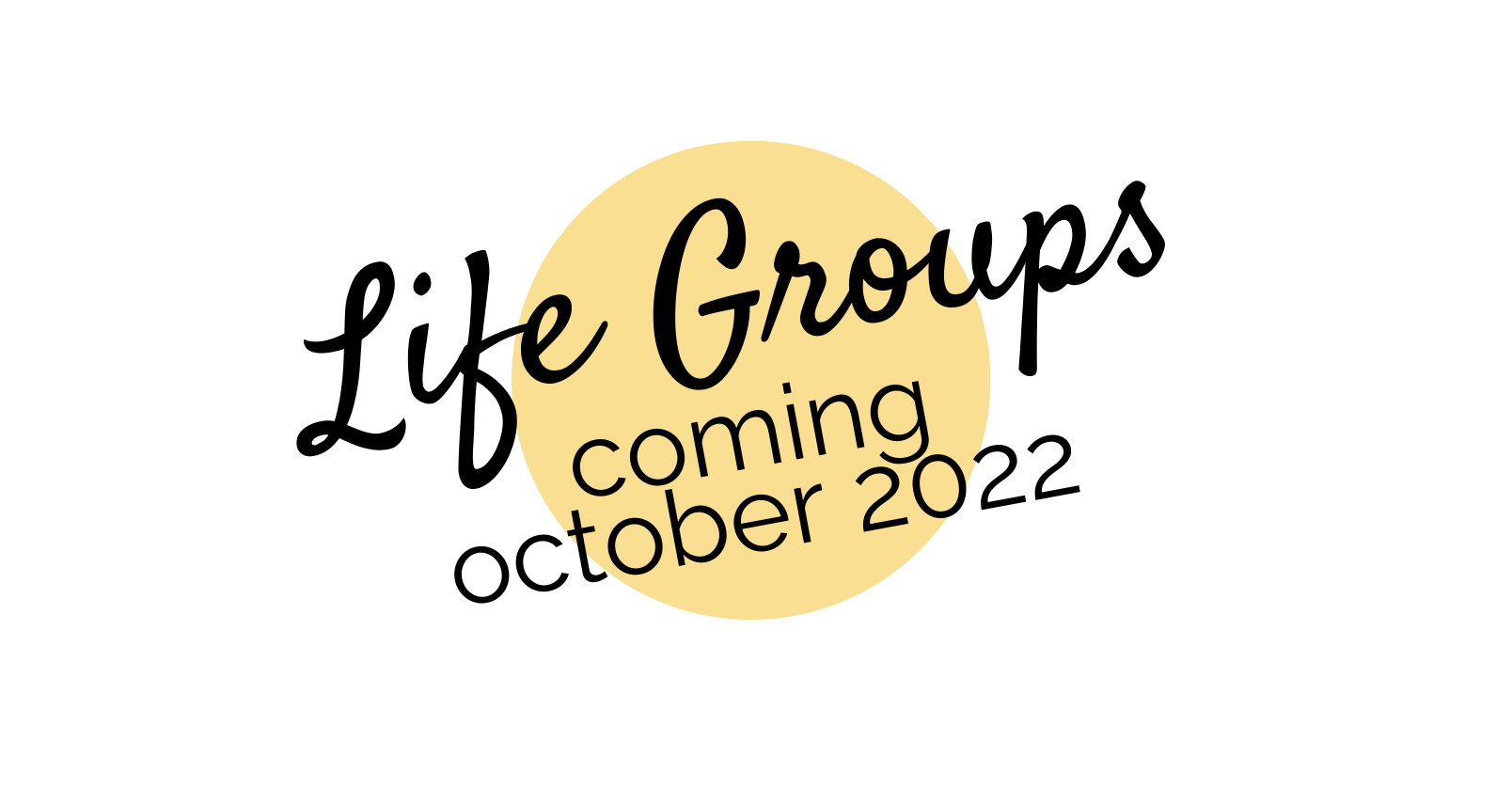 "For where two or three gather in my name, there am I with them."
- Matthew 18:20 (NIV)
Are you yearning for closer connection with other Christians at Maranatha? Might God be calling you to make this possible for yourself and others?
We're piloting Life Groups at Maranatha, and we need your help.
A Life Group is a home fellowship made up of 8-12 adults who meet weekly to share, study, and support one another. Each meeting lasts an hour to two hours and meets for 9 weeks (condensed 6-8 weeks this Fall). At the
end of the season, you will have the choice of staying in the same group, trying a new group, or taking a break.
Facilitator(s):
A facilitator is the person/couple who leads the study and facilitates the conversation and prayer.
Host(s):
A host is a person/couple who offers their space and coordinates food and drink for the group.