Prayer
Personal Empowered Witness Prayer Guide
Prayer Chain
Do you have a prayer need for yourself or someone you know and love? You can share it at any time with a chain of intercessors who regularly pray for individual needs of the community. All requests are kept confidential.
Email your prayer request to prayer@maranatha-church.com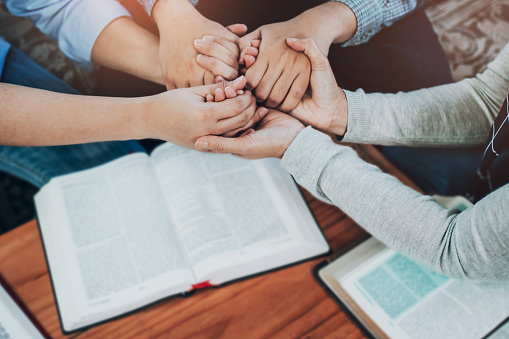 Personal Prayer Ministry
Do you need some prayer, wisdom, strength, refreshment or encouragement from the Lord? Prayer teams are ready to pray after morning worship services.
Prayer is available Tuesday from 12:30-2:30pm and Wednesday-Thursday from 11:30am-1:30pm. Come to the back door by the chapel any time during those hours – no sign up necessary.
For more information, or to book a prayer appointment, contact Deborah Morgante, Director of Prayer Ministry, at deborah@maranatha-church.com