Worship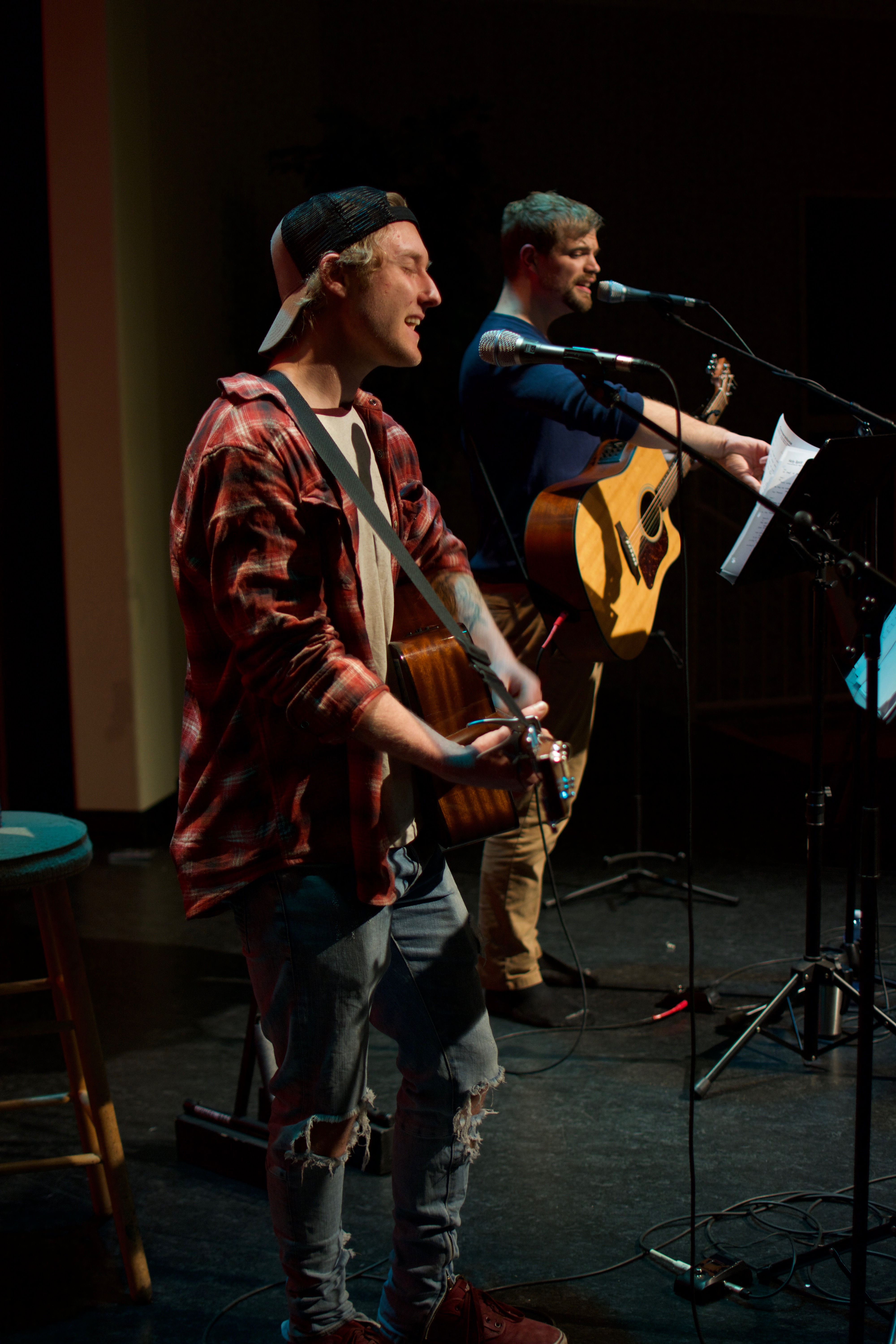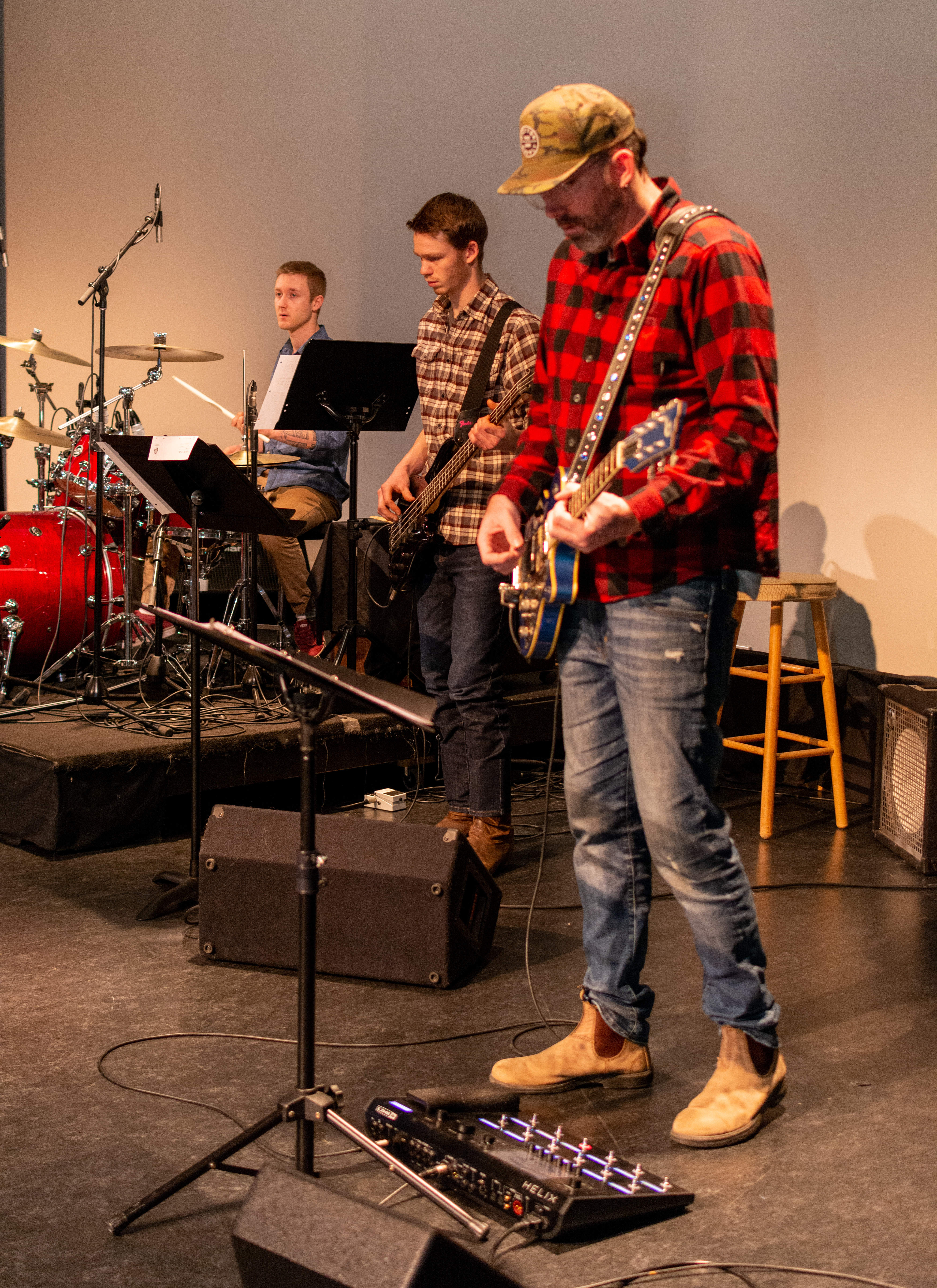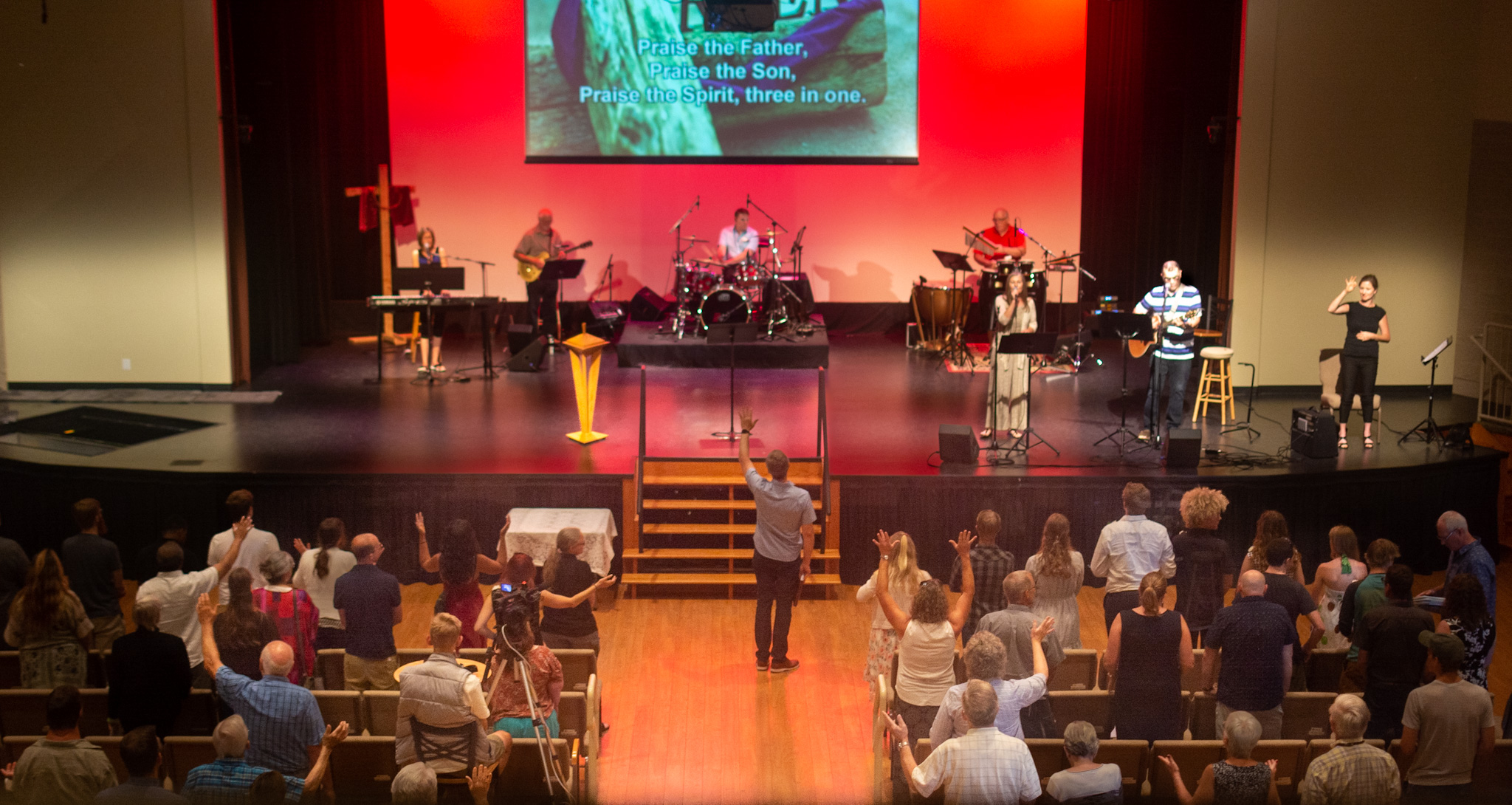 "Therefore, since we are receiving a kingdom that cannot be shaken, let us be thankful, and so worship God acceptably with reverence and awe"
- Hebrews 12:28
Praise and worship is the heartbeat of Maranatha. Our worship team ushers in the presence of God every Sunday morning with songs for all to enjoy. Our tech team (a division of worship) is passionate about getting the worship from inside the church - to outside, running camera's and streaming services via Youtube.
Worship Team member:
Helps lead worship for Maranatha services. Includes singers and musicians.
Looking for: Individuals with a heart of worship, a discernible "Call" to lead in worship, and musical capability. These individuals have a passion for connecting the church with God through music and prayer. Willingness to grow in community and develop in discipleship is key.
Approximate Time Commitment: Teams lead worship on a monthly cycle for Sunday mornings. Teams that lead on a Sunday have a Thursday evening practice that week and Sunday morning rehearsal. Worship teams also participate in monthly Team Building nights on Thursdays. Teams for holiday services and monthly worship nights are drawn from the pool of worship team members. Roughly 8 hours monthly.
Tech Team:
Facilitates the visual, technical, and online aspects of services at Maranatha.
Looking for: People with the skill or willingness to learn the various roles involved in the tech side of worship. Includes sound, lights, projection, cameras and broadcast. Teamwork with fellow tech crew and worship team is required, as is teachability and a commitment to services that have been assigned.
Approximate Time Commitment: Tech team arrives early on Sunday mornings to prep to serve. Soundboard is additionally required to attend and run sound for Thursday night practices. Number of weeks served is determined by need and availability. The Sunday service is roughly 3-4 hours, including about an hour and a half before services start. Tech Team members will be drawn on for extra services (holidays, worship nights, other events) as required.