Young Adults Ministry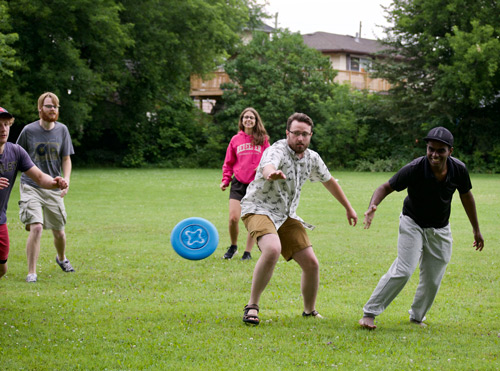 For post-high school young adults whether students or working.
Our vision is to create a community of young adults within the larger Maranatha community, to participate in discipleship, worship and missional opportunities as a way to grow and seek God together.
We also collaborate with Loyalist Christian Life, a multi-church ministry for Loyalist College students to get to know other Christian students on campus and to connect with other local churches and young adult ministries. Check out our FaceBook group – Loyalist Christian Life (LCL).
For more information, contact Adam Stickland, Director of Worship and Young Adults, adam@maranatha-church.com